Overview
A variety of foot problems can lead to adult acquired flatfoot deformity (AAFD), a condition that results in a fallen arch with the foot pointed outward. Most people - no matter what the cause of their flatfoot - can be helped with orthotics and braces. In patients who have tried orthotics and braces without any relief, surgery can be a very effective way to help with the pain and deformity. This article provides a brief overview of the problems that can result in AAFD. Further details regarding the most common conditions that cause an acquired flatfoot and their treatment options are provided in separate articles. Links to those articles are provided.
Causes
Most cases of flatfeet are simply the result of normal development. When that is not the case, the condition can be caused by a number of factors, including the following, Age, disease, injury, obesity or being overweight, physical abnormality, pregnancy. Flattened arches in adults may result from the stresses of aging, weight gain, and the temporary increase in elastin (protein in connective tissue) due to pregnancy. In some cases, flatfeet are caused by a physical abnormality, such as tarsal coalition (two or more
bones
in the foot that have grown together) or accessory navicular (an extra bone along the side of the foot). The effects of diseases such as diabetes and rheumatoid arthritis can lead to flatfeet. An injury (e.g., bone fracture, dislocation, sprain or tear in any of the tendons and ligaments in the foot and leg) also can cause flatfeet.
Symptoms
Pain and stiffness of the medial arch or anywhere along the mid-portion of the foot. Associated discomfort within and near the ankle joint. The
knees
, hips, and lower back may be the primary source of discomfort. Feet may often feel tired and achy. Painful shin splints may develop with activity. Gait may be awkward.
Diagnosis
Diagnosis of
flat
feet or fallen arches can be made by your health practitioner and is based on the following. Clinical assessment involving visual gait assessment, as well as biomechanical assessment. A detailed family and medical
history
. A pain
history
assessment determining the location of painful symptoms. Physical palpation of the feet and painful areas. Imaging such as
MRI
or
x-ray
can be used by your practitioner to assist in the diagnosis.
Can you fix a fallen arch?
Non Surgical Treatment
Treatment often consists of giving the affected foot support from underneath so that the strain is taken off it (by the use of insoles or support pads) and so symptoms are relieved. A specialist in this problem is known as a podiatrist and these do work in the NHS - ask you father's doctor whether his condition is bad enough to warrant a referral to such a specialist.
Surgical Treatment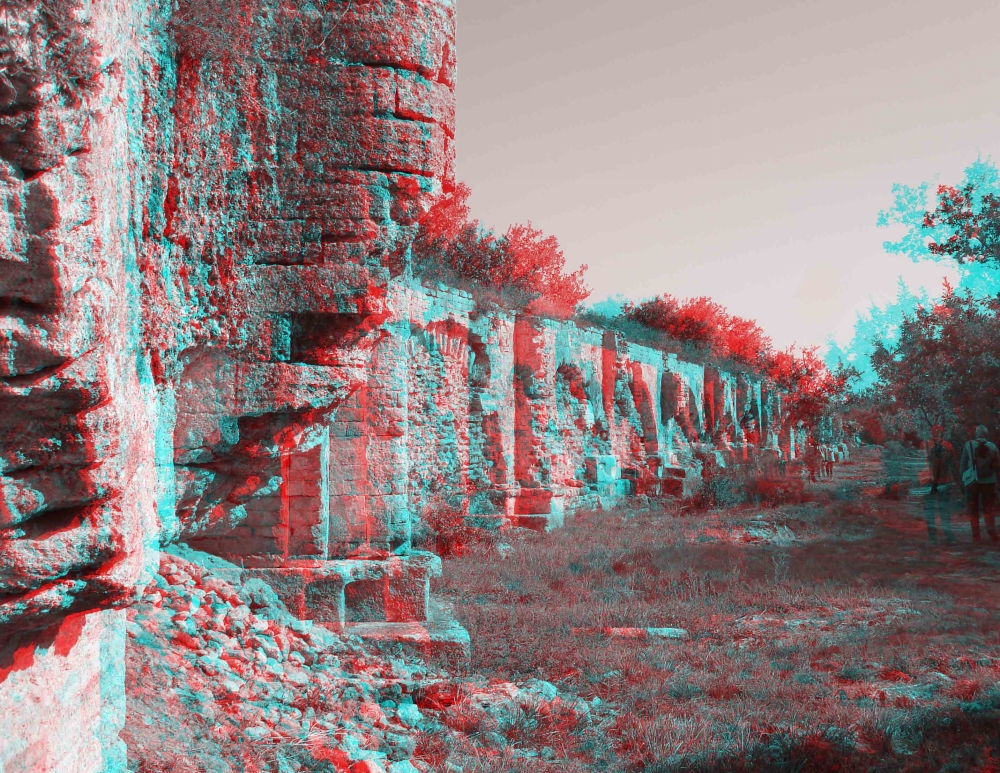 A better approach is to strengthen the weakened ligaments with Prolotherapy, supplemented by an arch support if the condition has existed for several years. Chronic pain is most commonly due to tendon and ligament weakness, or cartilage deterioration. The safest and most effective natural medicine treatment for repairing tendon, ligament and cartilage damage is Prolotherapy. In simple terms, Prolotherapy stimulates the body to repair painful areas. It does so by inducing a mild inflammatory reaction in the weakened ligaments and cartilage. Since the body heals by inflammation, Prolotherapy stimulates healing. Prolotherapy offers the most curative results in treating chronic pain. It effectively eliminates pain because it attacks the source: the fibro-osseous junction, an area rich in sensory nerves. What?s more, the tissue strengthening and pain relief stimulated by Prolotherapy is permanent.